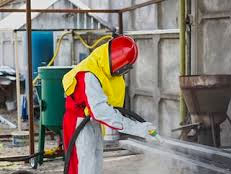 Sandblasting
We work with you to define the scope of work required to complete your industrial sandblasting project.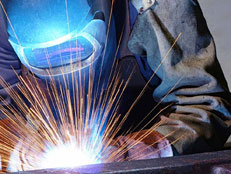 Repair
We prepare for any potential surprises. We alert you to any potential issues we may discover while prepping for paint.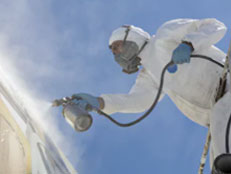 Painting
We minimize downtime that is expected from the larger projects. We refine our process to help eliminate inconvenience.
We attend to details, use the right materials and optimize our time.
Chances are, you've seen our work without realizing it.